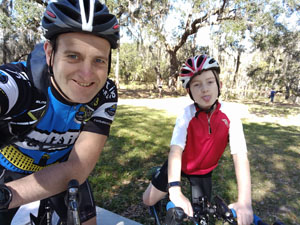 2017 - It's not me...it's you!
My main drive for 2017 is to encourage and support others to commence or improve their healthy lifestyles. This will be through both cycle promotion and run leading.
I shall still be fundraising a little bit this year as I was lucky enough to gain a London Marathon place upon first time trying. I shall be raising money for the Leeds Deaf Children's society and will focus this throughout April.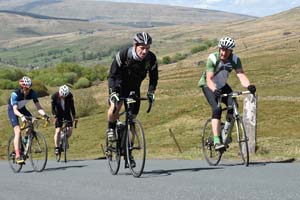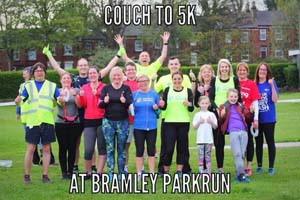 Click here to read a summary blog of 2017!